News & events
Catch up on the latest news & events from EcoCommons and follow our journey.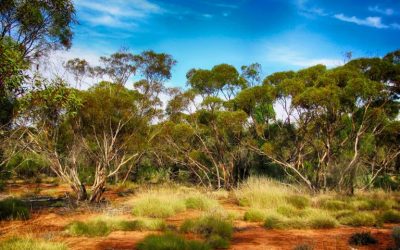 A useful list of links: on how to learn R, tips to improve your R skills, ways to get help, and the latest news
We will continue to update this list.
EcoCommons Australia received investment (https://doi.org/10.47486/PL108) from the Australian Research Data Commons (ARDC). The ARDC is funded by the National Collaborative Research Infrastructure Strategy (NCRIS).
Sign up to our newsletter