News & events
Catch up on the latest news & events from EcoCommons and follow our journey.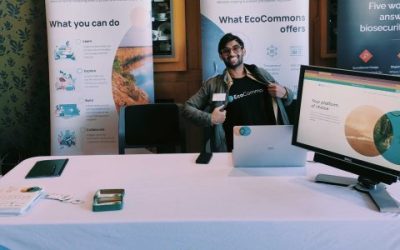 EcoCommons Australia hosted a table at the recent TERN Science Symposium 2023 to promote the platform and demonstrate its impact to attendees. The Symposium was held over two days, 26 and 27 July,...
EcoCommons Australia received investment (https://doi.org/10.47486/PL108) from the Australian Research Data Commons (ARDC). The ARDC is funded by the National Collaborative Research Infrastructure Strategy (NCRIS).