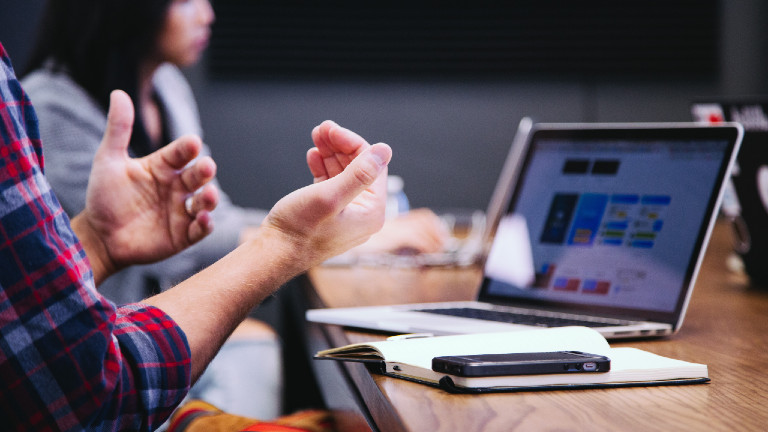 For our diverse community of lecturers and educators EcoCommons will be a key teaching tool to train the next generation of ecological modellers.
It will provide your students with access to peer-reviewed educational material, real-world case studies, along with platform guides to help them solve environmental problems.
And it builds on the fantastic foundations already laid by our predecessor platform, the Biodiversity Climate Change Virtual Laboratory (BCCVL), alongside the educational pilot website, EcoEd.
BCCVL was used successfully by lecturers looking to provide their students with the opportunity to access data and perform data analysis and modelling.
As EcoCommons merges with BCCVL in the lead up to the public launch on 29 November, it will provide improved and faster versions of all the tools that made BCCVL such a great platform.
There will also be access to training materials on a range of topics like modelling and coding that you can apply to your research project or include in your course curriculum.
More than 30 lecturers from Australia and around the world used BCCVL with their students. We spoke to Dr Eddie van Etten, a Senior Lecturer in the Conservation & Biodiversity Research Centre at Edith Cowan University, about his experience with the platform and his hopes for EcoCommons.
Dr van Etten used BCCVL with undergraduate environmental students interested in understanding and predicting changes in species distributions with climate change.
"BCCVL has proven to be a valuable tool as it is reasonably easy for students to learn and implement in the online environment. Further, it allows for relatively short projects which can be completed in a semester. It also favours students interested in desktop projects and working at their own pace, such as students with disabilities or those not able to complete field work," said Dr van Etten.
"It is important students attempting species distribution modelling understand the ecological basis and limitations of the approach, and I have found BCCVL to be a very good vehicle for teaching these fundamental aspects. Overall, the learning resources provided by BCCVL are very well organised and logically structured and have been very well received by students." he added.
Speaking about how EcoCommons will build on this, Dr van Etten said: "I expect EcoCommons will improve and expand the abilities of BCCVL whilst integrating them with other ecological modelling approaches in a single site. Overall, this should provide a more professional and appealing platform for students to engage with. In addition to continued use for final year student projects, I can see EcoCommons being a very useful teaching tool for other units in ecology and environmental management."
More information on how EcoCommons can complement your teaching is available in the learn and support section of our website.
Join us for the public launch of EcoCommons on 29 November which is free and open to everyone.