Species occurrence records
Using EcoCommons' Data Explorer, you can access, visualise and download occurrence records from four databases:
Environmental layers
Imagine Australia covered by a layer of grid cells and each cell contains a value on the environmental variable you have selected.  With EcoCommons you can view, download or use thousands of terrestrial environmental layers with some marine and freshwater data.
Climate projection layers
If you are looking to investigate the distribution of a species under potential future climatic conditions, EcoCommons allows you to access thousands of annual climate layers generated using one of several climate models and greenhouse gas emissions scenarios. Future climate layers are available from 2015 to 2085.
Function catalogue 
Here you will be able to find a growing library of sample code. For example, all of the code used to drive each of the point-and-click algorithms will be available. This will help you understand or refine the code behind EcoCommons, so you can compose your customised workflows.
With EcoCommons, we save you time by providing data, models and an online workspace so you can concentrate on the really exciting stuff – the science. As our data library grows, you will be able to easily find data, run your analysis in an easy point-and-click environment, and validate your results. If you are looking to test your coding skills you will have the freedom to code your own ecological analysis in R or Python on the cloud.
Experiments supported within EcoCommons include:
Species distribution models (SDM)
Multi-species distribution models
Climate change SDM projection models
Generalised dissimilarity models
Population Viability Analysis (PVA)
Habitat Conditions Assessment (HCAS) model outputs
Datacube analysis and aggregation tools
Collaborate
You can choose to work in your private workspace or invite colleagues to join you. You can also share your analysis publicly with all users.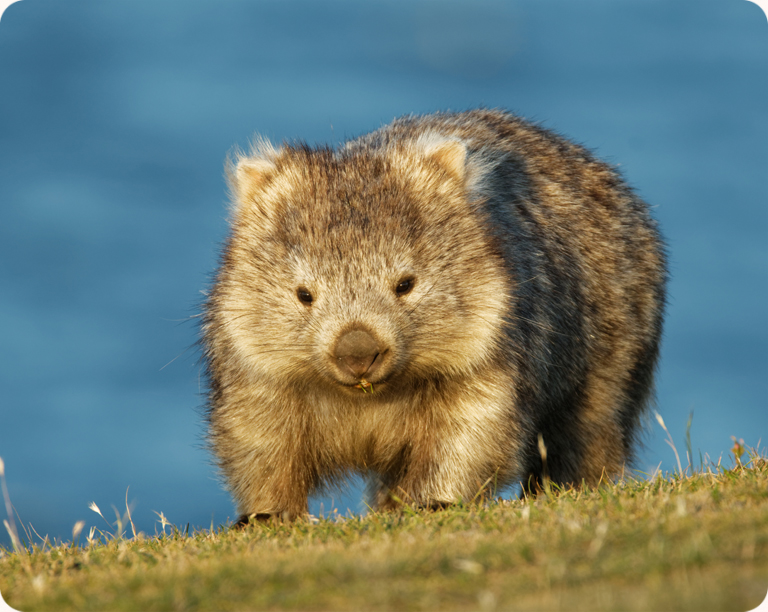 EcoCommons Australia received investment (https://doi.org/10.47486/PL108) from the Australian Research Data Commons (ARDC). The ARDC is funded by the National Collaborative Research Infrastructure Strategy (NCRIS).