Together, we have a greater chance of achieving breakthrough
research and decisions that will lead to positive changes in the world.

At EcoCommons, we pride ourselves on building strong partnerships with national and international organisations in government, non-government and industry. To successfully build and become the platform of choice to analyse and model ecological and environmental challenges, we understand that we need to stay ahead of developments and emerging needs, and that we can't do it alone. We must work closely with a diverse group of experts across various fields and domains to deliver a well regarded and sought after platform.  
Since its inception in March 2020, EcoCommons has been approached by several organisations interested in collaborating on datasets, platform infrastructure and training resources. We have also been included in 18 expressions of interest for research investment, seven of which received funding in 2020, six through the Australian Research Data Commons (ARDC) and one through the Department of Home Affairs.
Department of
Home Affairs Project
Streamlining the delivery of future climate knowledge for Australia's Industries. The Federated Climate Information Project will develop tools to streamline the delivery of future climate knowledge to support decision-making and reporting for Australia's industries and will also support Commonwealth objectives and initiatives related to climate and disaster risk information.
Focus of collaboration:
To give EcoCommons' users access to high- resolution climate data for ecological models and climate projections.
Lead Organisation:

Collaborate with us
We welcome the opportunity to work with organisations interested in leveraging and collaborating with us on platform infrastructure, datasets, workflows, models, resources and more.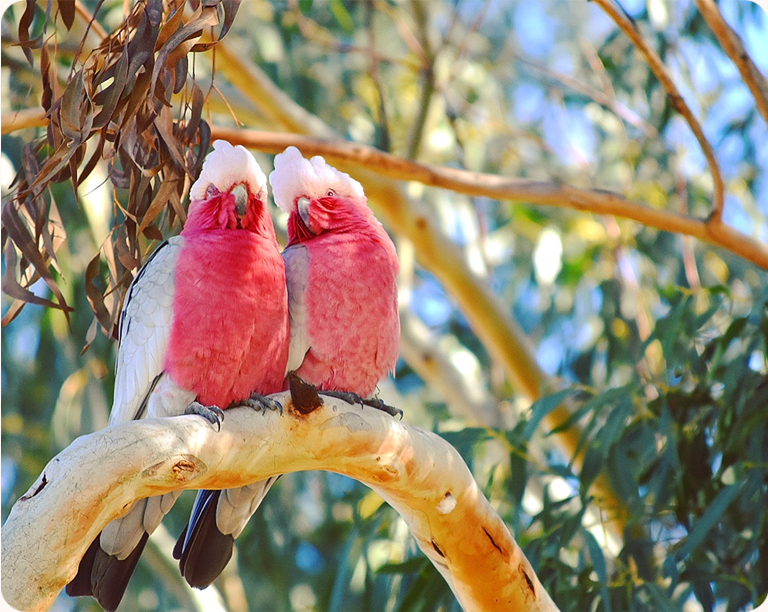 EcoCommons Australia received investment (https://doi.org/10.47486/PL108) from the Australian Research Data Commons (ARDC). The ARDC is funded by the National Collaborative Research Infrastructure Strategy (NCRIS).