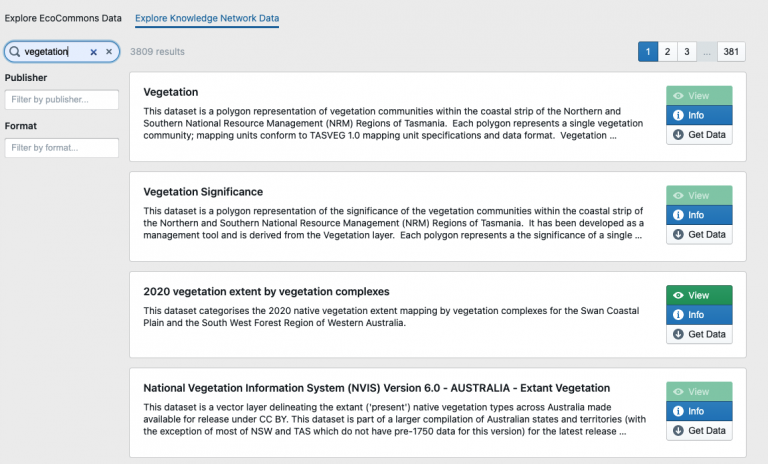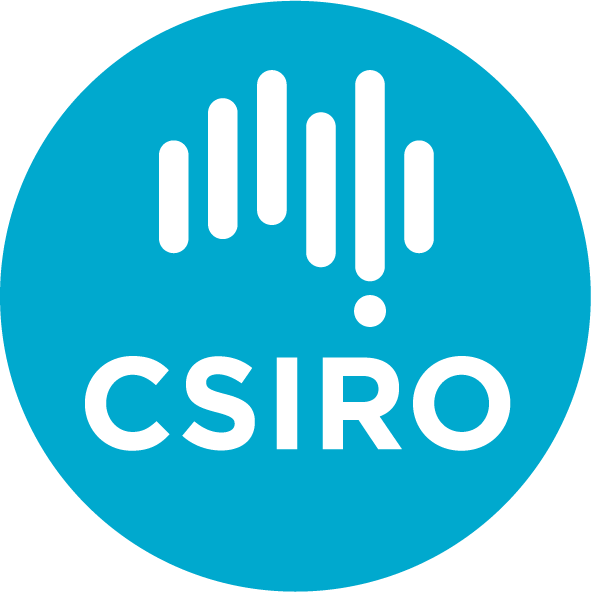 The number of datasets that you can find when you log in to the EcoCommons platform has just received a massive boost thanks to the efforts of Australia's national science agency, CSIRO. For over five years, CSIRO has looked to make it easier to find and share data by creating the Knowledge Network platform. 
We caught up with Dr Jonathan Yu, the lead at Knowledge Network to learn more about his efforts to make data easier to find. Jonathan recognised the growing demand for informatics due to climate change while at university and came into CSIRO during the millennial drought to work on associated informatics. He has since taken the lead on multiple projects including recent projects exploring reef restoration and national bushfire information capabilities.
"There are too many datasets of pure gold that are too hard to find," said Jonathan. "Finding fit for purpose data can be like looking for a needle in a haystack. Our platform makes it easier to find and access research data".  
People can now find, download and use a remarkable 77,164 additional datasets in EcoCommons through the Knowledge Network portal. Users can easily view metadata on each dataset and now have an improved likelihood of discovering up to date, but often hard to find data. 
Next time you run a search for data on EcoCommons, spare a thought for the people who made it possible. A collaboration between CSIRO Land and Water Environmental Informatics group and the Data61 Engineering and Development group facilitated this improved availability of data. Their work has improved researchers' potential to work toward "positive societal, environmental and economic outcomes in Australia" by making data more FAIR (Findable, Accessible, Interoperable, and Reusable).
Do you have some data that you would like to make easier to find? Knowledge Network is indexing multiple data catalogues with the help of CKAN and API connections. So, if you add your data to one of the existing catalogues being indexed your data will automatically be added to the Knowledge Network. If you have a catalogue you want to add to the Knowledge Network or have other questions please use this contact form. To set up your own data catalogue, you need to describe the metadata within a web application, provide links to the data and include associated licensing information. Then preferably supply an API connection to the catalogue so the data can be indexed.