New re-engineered platform
Through a three year (2020-2023), $5 million investment from nine partner organisations, EcoCommons will transform ecological and environmental research by creating a trusted, single platform for digital modelling and analysis needs. EcoCommons also aims to facilitate best practice for modelling across many scientific domains and jurisdictions.
The new re-engineered platform will continue to offer users features like species distribution modelling (SDM), map visualisation and access to curated datasets available in a point- and-click environment like in the BCCVL, but on a faster, more modern platform with increased computational power, additional functions and workflows, and improved result visualisation. Users will also be able to run their code scripts within a command-line environment on the cloud like in ecocloud. Carrying on the important role of EcoEd in helping our user community build digital literacy, EcoCommons will offer ready-to-use learning materials and support to use our platform.
EcoCommons has been developed in collaboration with IT experts, in national and international organisations to ensure the platform's solutions architecture meets the needs of its current and future users, is interoperable with existing systems, and is aligned to the mission and vision of the program. Learn more about our solutions architecture.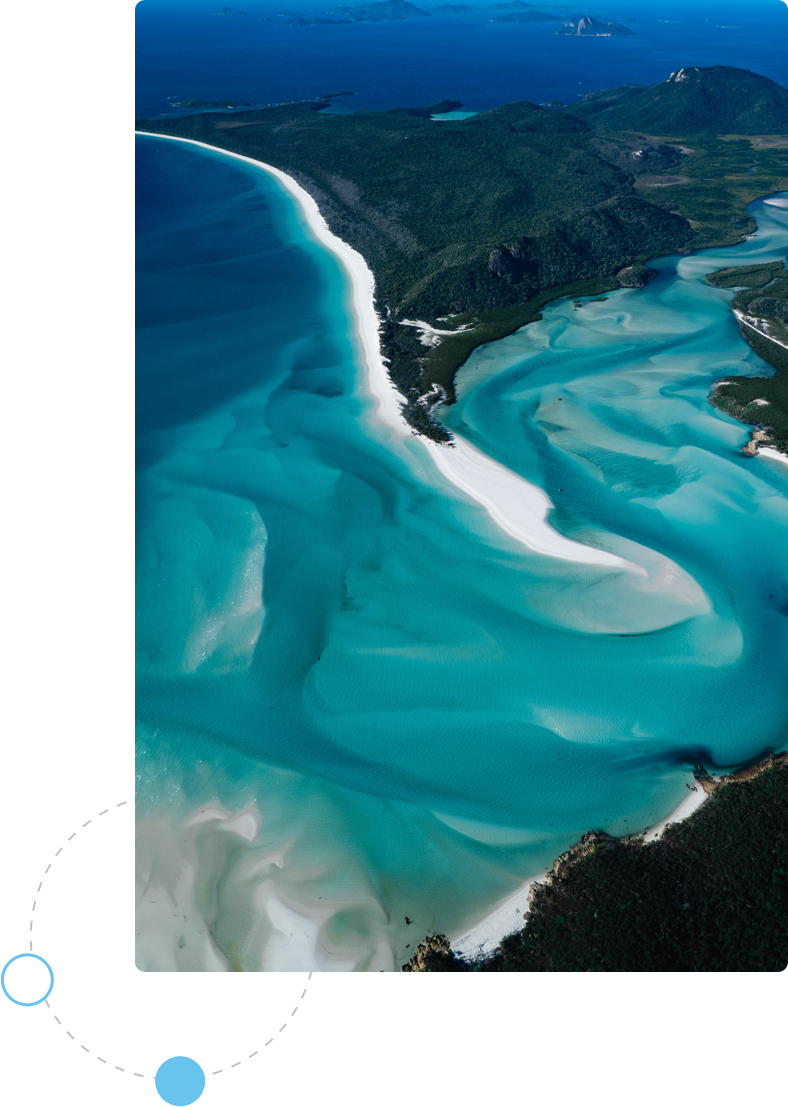 Our challenge
Now more than ever researchers, industry and governments are being challenged by a growing, interconnected human population, a changing climate, and an increasing demand on our natural resources such as land, air and water.
"Australia's natural environment and iconic places are in an overall state of decline and are under increasing threat. […] In its current state, the environment is not sufficiently resilient to withstand these threats and its trajectory is unsustainable."
"New information tools are needed. Despite being proven and long used in many areas of environmental management […], the modelling capability to predict the impacts of threats and management actions on land-based biodiversity is still relatively immature in Australia"
"New technologies and increased computing power are fundamentally shifting the questions that environmental science can address using existing data sources. The technologies to analyse and gain insights from diverse and very large datasets are not broadly used, but these insights are essential to develop and refine predictive models." Independent review of the EPBC Act 2020.
 Across all organisation types and sectors, data and analytics are in high demand to facilitate and inform the decision-making process and accelerate environmental problem solving.
Recent technologies such as remote sensing and ecoacoustics have enabled the consistent and continuous collection of high- resolution ecological data across large spatial extents to address these problems. The challenge remains, however, to bring this data together and expose it to methods and tools that generate meaningful information about the environment, and lead to solutions to enviro-socio-economic problems. EcoCommons aims to address these information and analyses gaps and remove the technical barriers of the past while increasing scientific robustness.
By doing this, we can pave the way for faster environmental breakthroughs and enable collaborations beyond scientific discipline and organisational boundaries. The platform is being built with a focus on accessibility, flexibility and scalability to offer our users both free-of-charge services to the research community, and customised solutions to address specific organisational needs
Our mission
Our mission is to be the platform of choice to analyse and model ecological and environmental challenges.
Our vision
Our vision is to give Australian practitioners and researchers access to trusted, world-leading ecological and environmental modelling tools to help protect and restore the planet.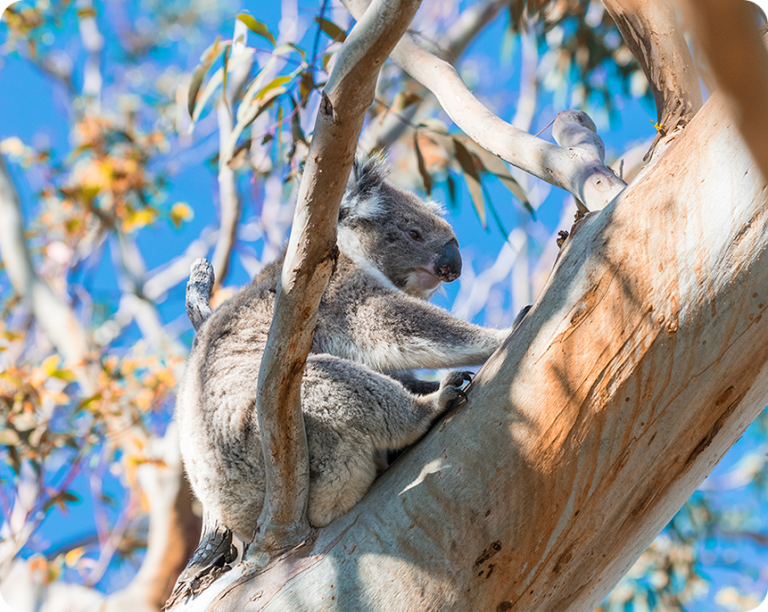 EcoCommons Australia received investment (https://doi.org/10.47486/PL108) from the Australian Research Data Commons (ARDC). The ARDC is funded by the National Collaborative Research Infrastructure Strategy (NCRIS).