EcoCommons platform testing
Welcome EcoCommons Pioneers
Welcome and Thank You
Thank you for being part of our exclusive group of people testing our platform! As an 'EcoCommons Pioneer,' you will be able to experience our platform in a pre-release state and help us shape it to fulfil your needs and those of other ecological modellers. Your experience and feedback on this platform will be invaluable in assisting its further development and improvement.   
What would we like you to do?
We would be very grateful if you try the following:
Look through the different components like 'Workspace' and 'Analysis hub'. 

Explore our datasets, import data and try to upload your own.

Run different experiments using the 'Modelling Wizard'.

Run some of your own code in R or python on the 'Coding Cloud'.

Run a model you have run previously, and compare results provided in EcoCommons 
How to give feedback?
Let us know about any suggestions, ideas or bugs you encounter, and we will use your feedback to improve the platform. Here are some questions that might help you provide feedback:
What do you think of the navigation between the different sections?

How would you rate the look and feel of the platform and why?

What kinds of things would you like to be able to do in the future?

Did you find any bugs or inconveniences? Let us know by submitting feedback.
The easiest way to give feedback is through Usersnap which is integrated within our platform. Here is a short video on how to use it. 
What is coming? 
While using the platform, please keep in mind that it will be constantly improved over the next year and the following functionality is not available just yet: 
Data sharing option between multiple platform users

The Biodiverse experiment, Species Trait Modelling, and Ensemble Analysis
We're here to help!
If you have questions about any aspects of the platform testing, please let us know via Usersnap or get in contact with our friendly Support Team. 
We will be continuously developing Support Articles that can help you set up your experiments, help you navigate the platform and help better understand the models.
If you find the platform is slow one day or not working, report it, and come back a few days later because slowdowns and outages might occur as our team of software engineers continue to modify the platform.  Also, you are welcome to trial the platform for your research, but just back things up regularly and keep up with the improvements before the public launch in November 2022.
Thank you for joining our team! We are excited to hear your feedback that will help us shape EcoCommons Australia into the platform of choice to model and analyse environmental problems.
Other resources
Nov 2021 Webinar An introduction to EcoCommons and information on testing
A short 30-second video demonstrating how to give us feedback
Link to 5-minute video and introduction on how to sign-in to EcoCommons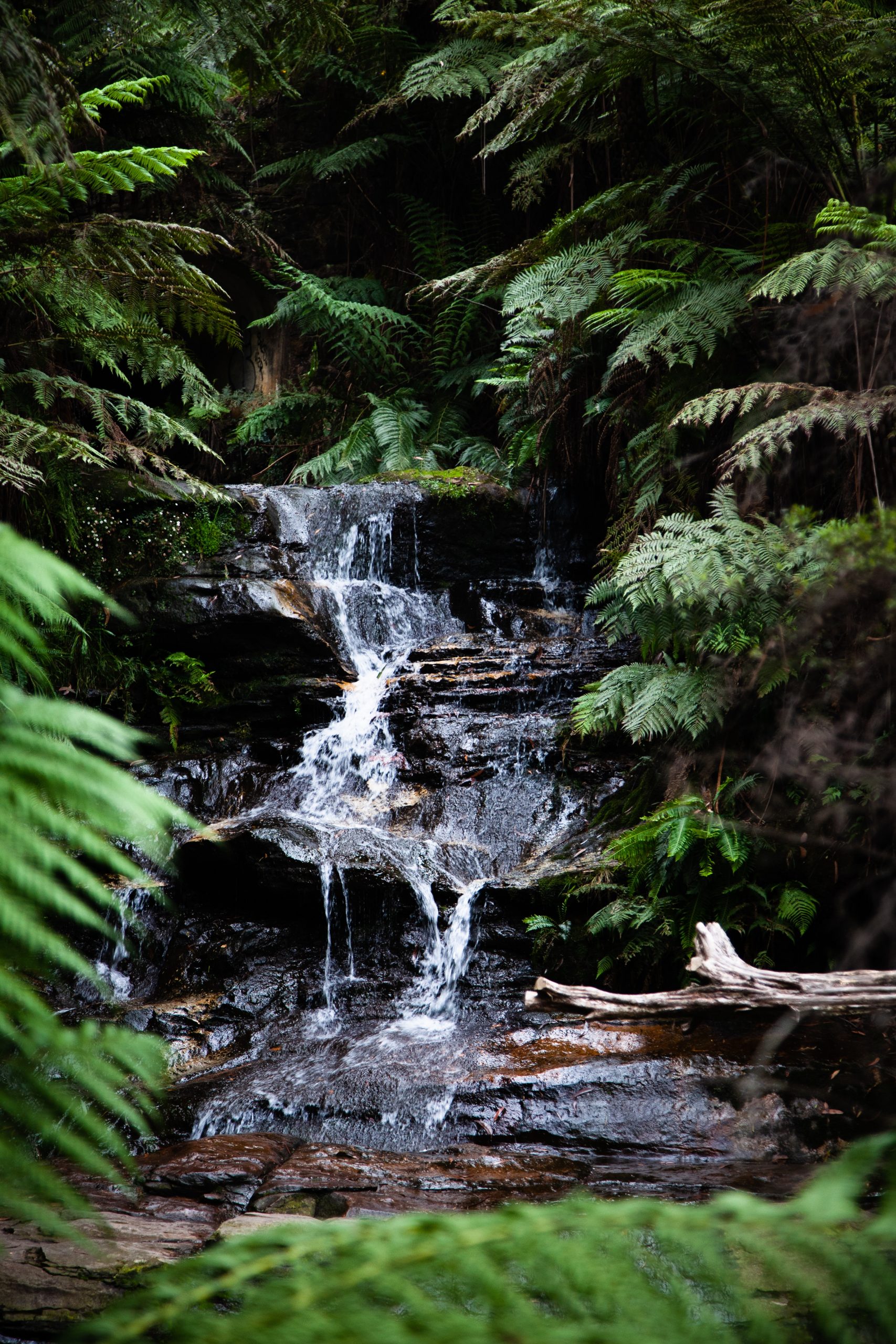 EcoCommons Australia received investment (https://doi.org/10.47486/PL108) from the Australian Research Data Commons (ARDC). The ARDC is funded by the National Collaborative Research Infrastructure Strategy (NCRIS).