These use cases provide examples of what can be done on EcoCommons and highlight how data from our collaborators can be put to work.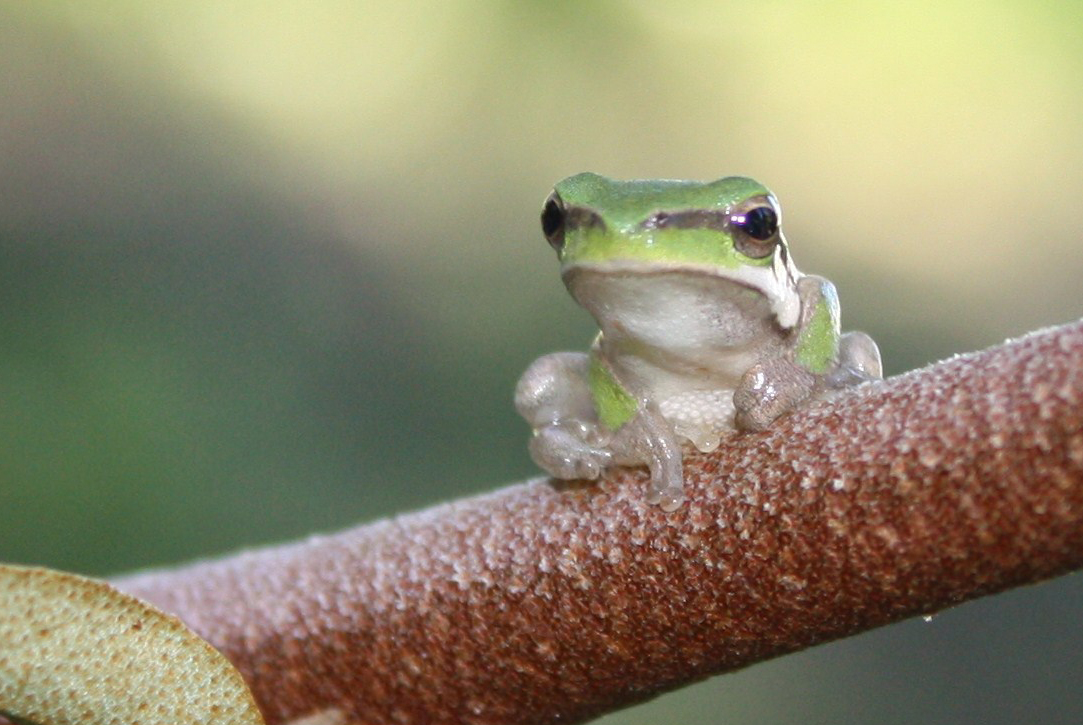 Maxent in R: a simple species distribution model example for the Eastern Dwarf Tree Frog
EcoCommons Australia received investment (https://doi.org/10.47486/PL108) from the Australian Research Data Commons (ARDC). The ARDC is funded by the National Collaborative Research Infrastructure Strategy (NCRIS).