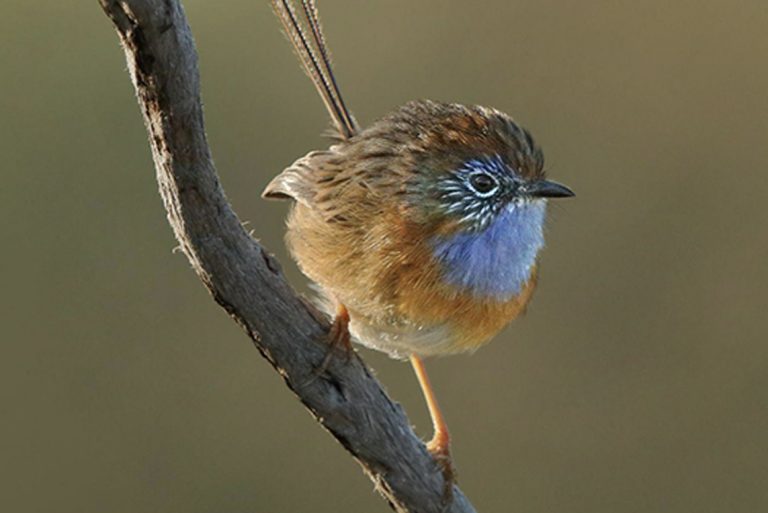 Southern Emu-wren – Photo: Ian Wilson
Platform Testing
We're excited to tell you that the pre-release version of EcoCommons will be open for platform testing in the coming months. 
Our mission is to build the platform of choice to analyse and model ecological and environmental challenges. Your feedback will be critical to ensure we design and develop a simple and intuitive product that people want to use. 
We are planning to hold a Webinar for our platform testers via Microsoft Teams. 
In the Webinar you will have the opportunity to: 
Meet the EcoCommons team
Learn more about EcoCommons
Experience a live tour of the platform
Learn how you can test and share feedback to improve the platform
We will send through a link to register for the Webinar next month.
Sign-up to help us test-drive the platform here.
ESA conference
EcoCommons will lead two workshops at the Ecological Society of Australia Conference to be held on-line from 22 – 26 November.
The first workshop: "A beginners guide to Data Analysis and Visualisation in R for Ecologists in the EcoCommons' cloud", will walk participants through the R packages 'tidyverse' and 'ggplot2'. If you are new to coding for statistical analysis in R, or need a refresher this is a great overview that includes the steps to run your code in the EcoCommons' cloud.
The second workshop: "Using the EcoCommons platform to run species distribution models and make climate projections", will present an overview of the pre-leased EcoCommons platform and introduce workshop participants to species distribution modeling and how to predict the possible shift of those distributions under different Climate Change emission scenarios. This course is most suited to undergraduate students, early career researchers, ecologists and practitioners who would like to trial advanced modelling tools for species distribution models, climate projections, or species trait models but have limited coding experience.
The Research Bazaar is a worldwide festival promoting digital literacy, and at the Queensland ResBaz coming to UQ, EcoCommons will deliver one presentation and one workshop.
The conference will run from 24 to 26 November with an expected revision of the schedule coming soon.
Tune-in to the presentation "The Ecocommons: its history, and what is coming" to learn about the history of EcoCommons, the vision for the future and to learn how the platform might meet your ecological modelling needs. 
Tune-in to the workshop presentation "Introduction to Species Distribution Modelling with the Ecocommons" which will largely include the same content as the ESA workshop (see above) on species distribution modelling and climate projections. If you are not attending ESA, this workshop will give those with little coding experience an overview of the advanced modelling tools for species distribution models, climate projections, or species trait models that can be run in a point-and-click environment.