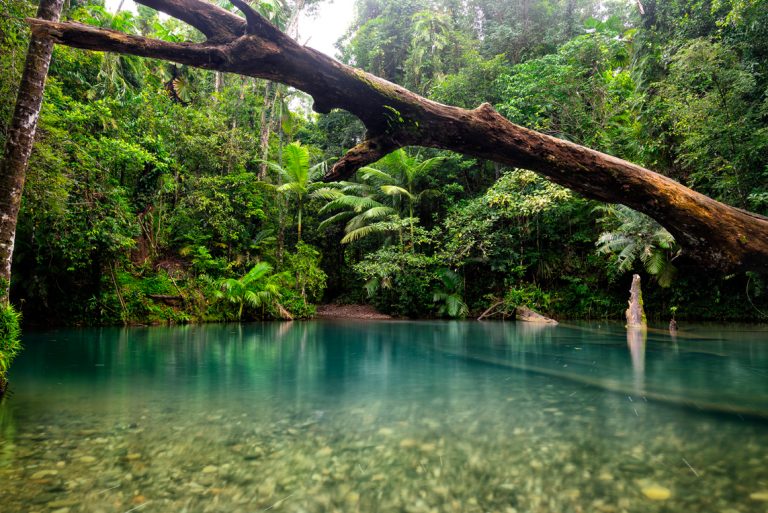 EcoCommons has attracted growing interest in collaboration in recent months from a diverse group of organisations.
While Biosecurity Commons remains our closest collaboration, there is growing interest from other research platforms in sharing solution architecture and software functionality. AURIN, AgReFed and Australian BioCommons are interested in continuing discussions, while collaboration with ARDC's interactive analytics initiative has allowed the JupyterHub installation that fuels the new command line environment 'Coding Cloud' developed by the EcoCommons' Technical Lead, Arve, and our software engineers to be turned into a national service for everyone.
In discussions with The Nature Conservancy and WWF Australia we are exploring ways in which EcoCommons'​ species distribution model outputs can be used to inform new conservation areas in Queensland using the Marxan on Azure planning platform.
Open Ecoacoustics have provided a user story that integrates functionality from both their platform and EcoCommons. We look forward to exploring this further.
This year we are also looking forward to continuing our use case discussions with IMOS / AODN / IMAS and AURIN.