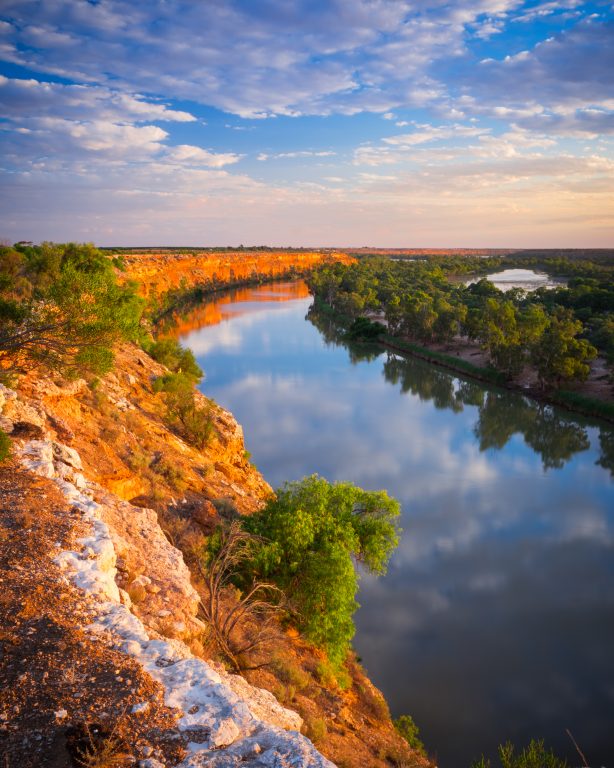 In late 2021 the EcoCommons team ran four virtual workshops, and gave three presentations across the ESA conference, the MODSIM conference, and Queensland's ResBaz.
Ecological Society of Australia Conference
The EcoCommons team ran three virtual workshops on how to use the EcoCommons platform and gave a presentation at the recent Ecological Society of Australia (ESA) conference.
Two workshops provided an introduction to some of the data manipulation and visualisation tricks you can perform in the R coding environment. These two workshops followed the data carpentry material on data analysis and visualisation in R for ecologists.
The third workshop covered BCCVL's species distribution model and climate projection workflows now available through EcoCommons. 
A presentation introducing EcoCommons rounded out a successful conference.
Modelling & Simulation Conference (MODSIM 2021)
EcoCommons' first use case on the impacts of bushfires on species habitat was recently presented by Professor Shawn Laffan at the MODSIM conference.
Queensland ResBaz
Parallel to the ESA contributions, a workshop on species distribution modelling and an introductory presentation was also delivered at the recent ResBaz in Queensland.